What Is Manuka?
The Manuka tree, a relative to the Tea Tree, grows abundantly throughout New Zealand, often in extremely rugged and remote terrain. When hives are placed in areas where these Manuka trees dominate the landscape, bees feed off the nectar.
The result? Manuka Honey.
THIS COMPLEX HONEY IS A MULTI-TASKING SUPERFOOD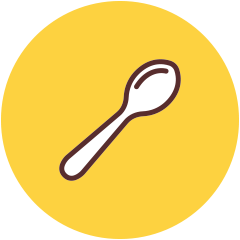 Spoonful A Day
Naturally sweet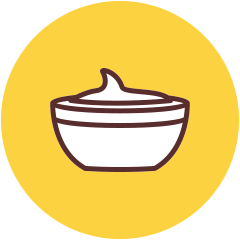 Breakfast
Mix in yogurt or granola, Drizzle on fruit or toast
Pairings
On any cheese plate, With peanut or almond butter
Beauty
DIY face masks
Recipes
Vinaigrettes & desserts,Smoothies & more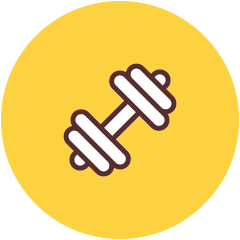 Workout
Pre-workout for natural energy,Add to post-workout shakes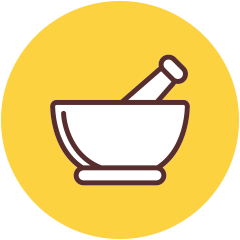 Health
In-home "remedies", Wellness tonics
Wedderspoon Manuka Honey is sourced from New Zealand's North and South Islands.
This is where our beekeeping partners tend to and transport the hives for harvest. Our Manuka Honey is produced using a raw creaming process to maintain all of the naturally-occurring beneficial wellness properties inherent in this unique functional food. We take pride in harvesting, packaging, and labelling all of our Manuka Honey in New Zealand to ensure we are meeting the highest standards for quality and authenticity.
We are proud to bear the FernMark license on our Manuka Honeys. The FernMark is formal recognition of our role as an ambassador of the New Zealand story and serves as a third party verification that our products are authentically from New Zealand.